ISARC 2020 Online
The safety and well-being of all participants is our priority. Please know that our thoughts are with those affected by the COVID-19 outbreak. The ISARC 2020, scheduled to be held October 27-28, 2020 in Kitakyshu, Japan will no longer be held as a face-to-face symposium, but rather as an online symposium called ISARC 2020 Online.
Please read the Welcome Message of Prof. Tateyama and the information to the Sponsorship Organizations and Topics of the ISARC 2020 Online.
This webpage provides the registration platform, program, and instructions of the ISARC 2020 Online. Please check back regularly for updates. Thank you.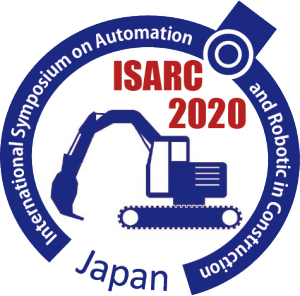 Important deadlines
Authors confirming presentation time slot: October 7, 2020.
Registration for any participant: Until October 28, 2020.
ISARC 2020 Online: October 27-28, 2020.
Registration
Please read carefully the registration practicalities listed below, then use this link to register.
The registration fee is: 600 DKK (Danish Krone; equivalent to approxiamtely 10.130 JPY, 81 EUR, or 95 USD; VAT does not apply). Registration is handled by Aarhus University, Denmark.
The accepted payment method via credit card is available on checkout (no alternative payment options exist). The invoice will be automatically generated and send to you by e-mail.
Registration for any participant wishing to attend ISARC 2020 Online (e.g., from academia, government, industry, or media) is possible and available until October 28, 2020 using the registration link above.
Personal access links to ISARC 2020 Online will be send out approximately one week before ISARC 2020 Online to the e-mail address given in the registration.
Please note: Fee reductions, cancellations, refunds, and extensions of any deadline are not possible.
Instructions for participants, presenters and sessions chairs
We ask all the participants, presenters and session chairs to familiarize themselves with the online format we envision for the ISARC 2020 Online. Please read the instructions carefully as it will increase the quality of the event.
Tentative program
219 papers received registration for presentation. The schedule of the program is subject to change until the final announcement in mid-October 2020. Authors can expect a presentation time slot based on the origin of the paper in a session (S) of one the three parallel presentation tracks. Presenters must still confirm their time slot before the end of October 7, 2020 (an e-mail will be send to the corresponding authors before the end of September with instructions). A non-reply may lead to a cancellation of your presentation slot.
Schedule based on Japanese Standard Time (JST)
Keynotes
ISARC 2020 Online has secured several high-profile keynotes, among them is the Tucker-Hasegawa 2020 Award Keynote Lecture.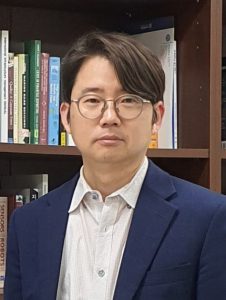 Prof. Hyoungkwan KIM
Tucker-Hasegawa 2020 Award Keynote Lecture
Smart Safety Assurance for Temporary Structures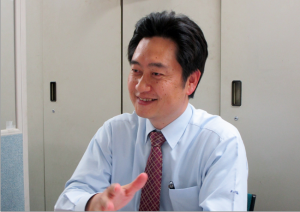 Yasushi NITTA
Keynote 2
Initiatives for Robot Introduction in Japanese Public Works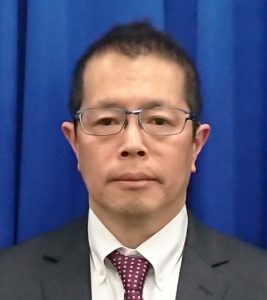 Naoki SATO
Keynote 3
International Space Exploration and Japanese Lunar Activities
Contact
Questions related to ISARC 2020 Online can be submitted here.